Our Story
The story of JIA Group is the story of our CEO Yenn Wong,  the entrepreneurial mind behind our Hong Kong based hospitality firm that is focused on creating an international portfolio of authentic venues bursting with style and substance.
Wong's company was founded with the opening of the Philippe Starck-designed JIA HONG KONG on 6 March, 2004 followed by JIA SHANGHAI, Shanghai's first design focused boutique hotel on 10 August, 2007. In a very short time since their openings, JIA Hong Kong and JIA Shanghai each won multiple international awards.  After successfully operating both hotels with international acclaim, Yenn found new homes for each, through sales to J Plus Boutique Hotel in March 2012 (Hong Kong) and Cachet Hotel Group in February 2014 (Shanghai).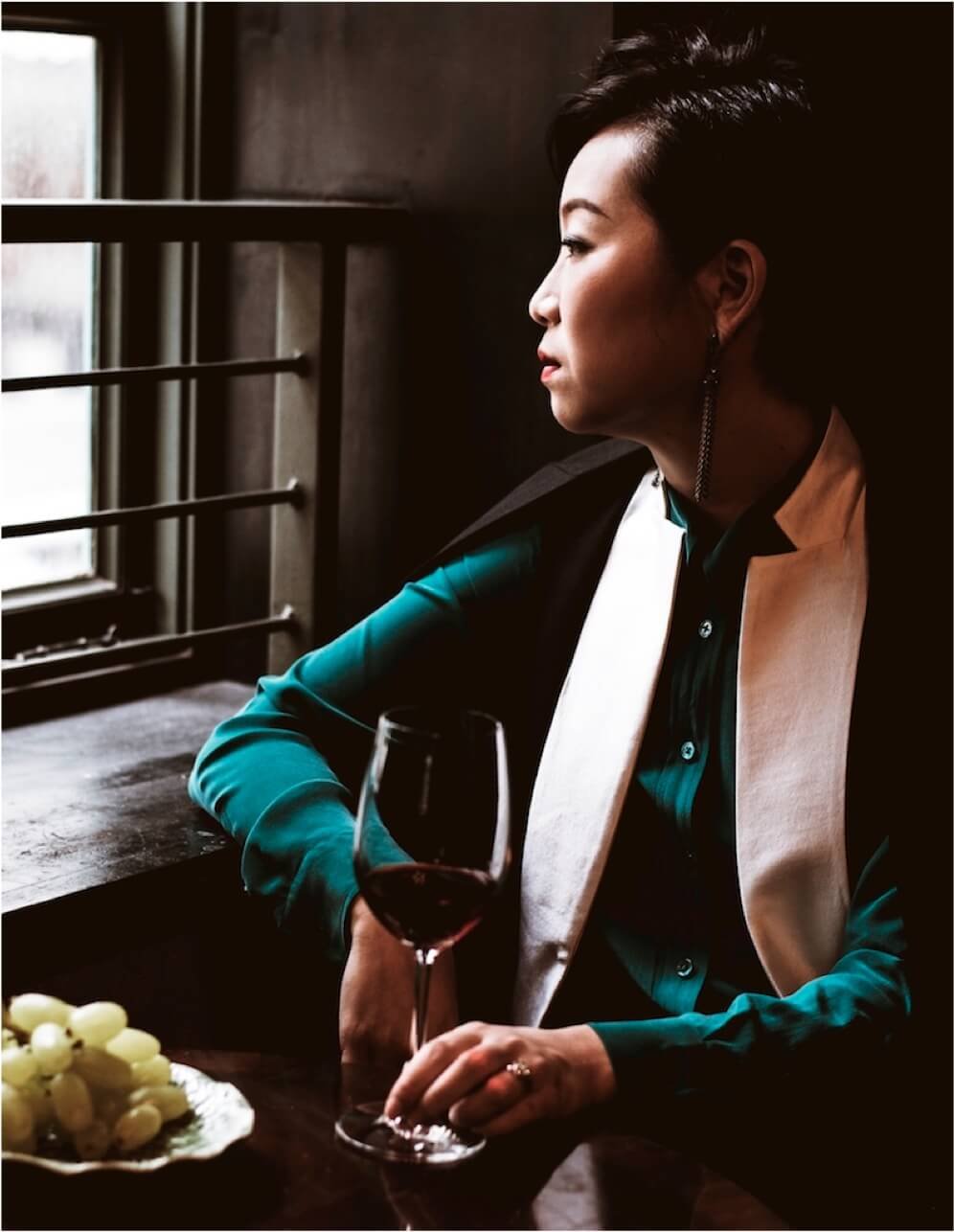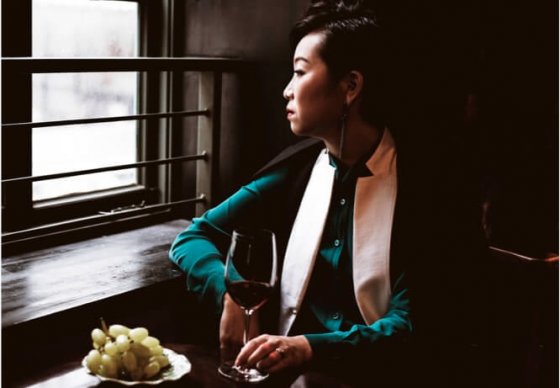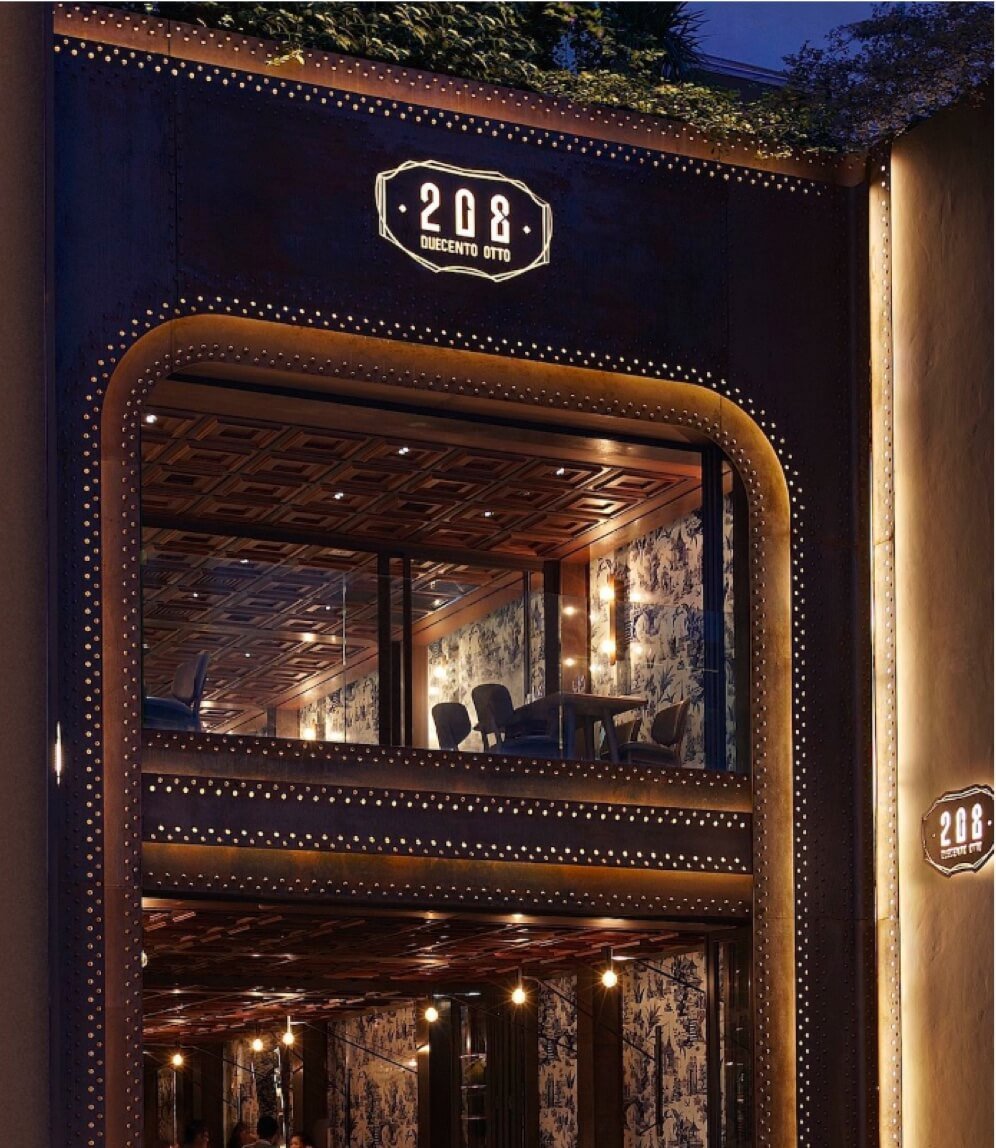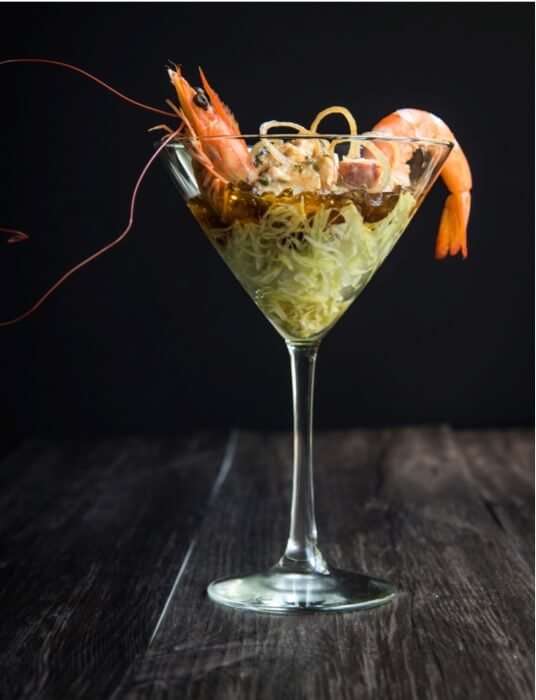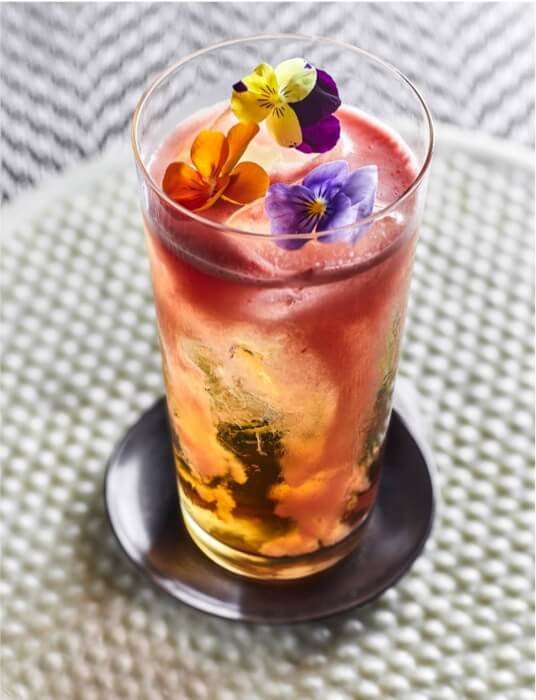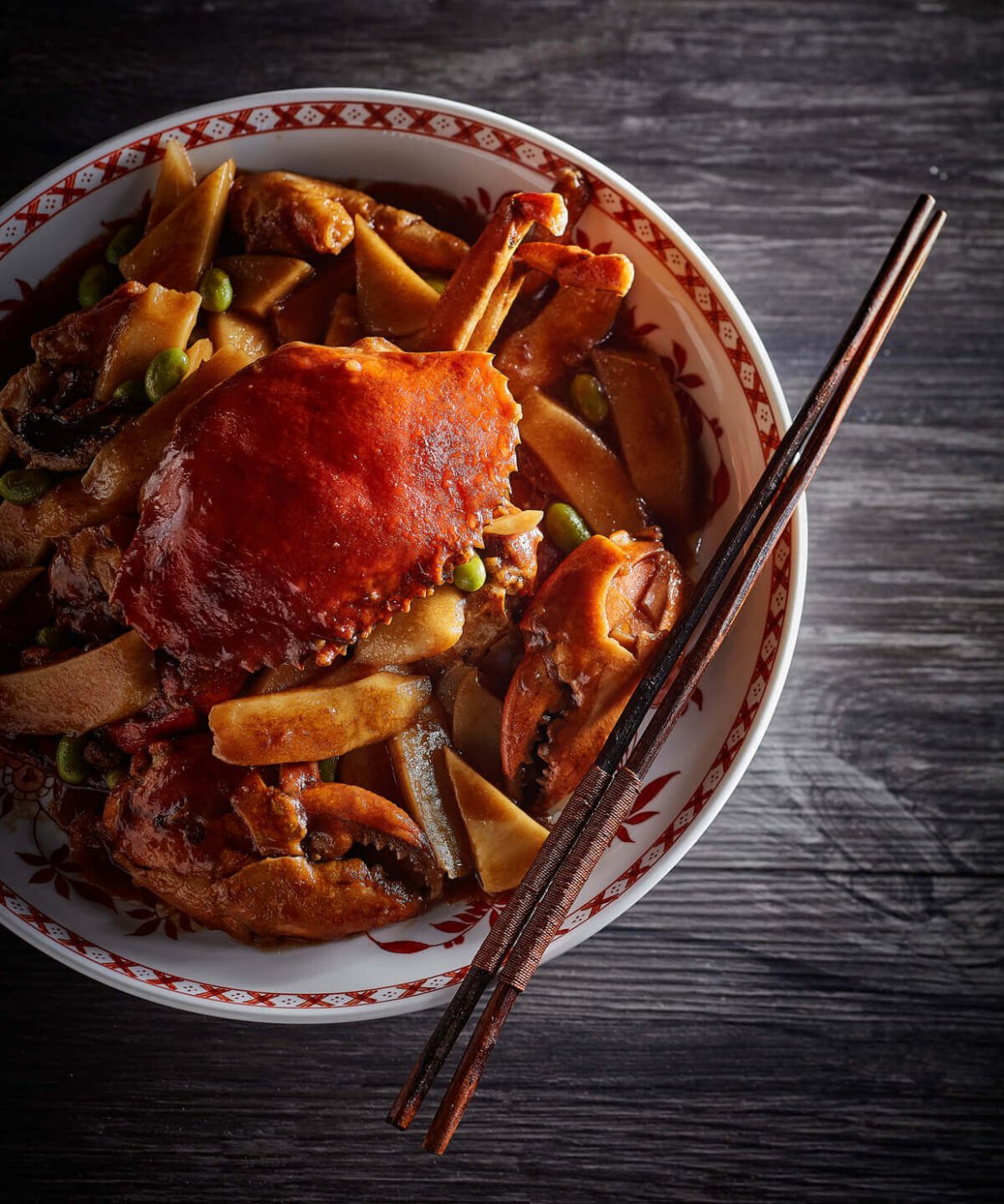 In May 2010, Yenn diversified her portfolio upon opening 208 DUECENTO OTTO, a restaurant and bar in the art and antiquing hub of Hong Kong's Hollywood Road. It is a space that to this day remains one of Hong Kong's most frequented restaurants both for the casual neighbourhood vibes it exudes, and rustic Italian cuisine served. Over the years, 208 (as it is affectionately called by loyal patrons) has won several accolades and awards. Most recently named Hong Kong's 'Best Napoletana Pizza' by The South China Morning Post.
In 2012, Yenn added to her portfolio with 22 SHIPS, a contemporary tapas bar in Wan Chai created in collaboration with British Michelin-starred Chef Jason Atherton.
DUDDELL'S, an art-focused social venue in Hong Kong's Central district designed by the celebrated Ilse Crawford, opened in May 2013. After only five months of opening, Duddell's received a coveted Michelin Star for excellence in food and service, a star that it retains to this day.
The hugely popular CHACHAWAN, opened in Sheung Wan in July 2013. Serving flavour packed Isaan food, originating from Thailand's North East, Wong showed Hong Kong, an unseen culinary subculture.
Awards & Recognition
An edit of awards and acclaim that JIA Group has amassed over the years, can be viewed below, and filtered according to venue.