Our Story
The story of JIA Group is the story of our CEO Yenn Wong,  the entrepreneurial mind behind our Hong Kong based hospitality firm that is focused on creating an international portfolio of authentic venues bursting with style and substance.
Wong's company was founded with the opening of the Philippe Starck-designed JIA HONG KONG on 6 March, 2004 followed by JIA SHANGHAI, Shanghai's first design focused boutique hotel on 10 August, 2007. In a very short time since their openings, JIA Hong Kong and JIA Shanghai each won multiple international awards.  After successfully operating both hotels with international acclaim, Yenn found new homes for each, through sales to J Plus Boutique Hotel in March 2012 (Hong Kong) and Cachet Hotel Group in February 2014 (Shanghai).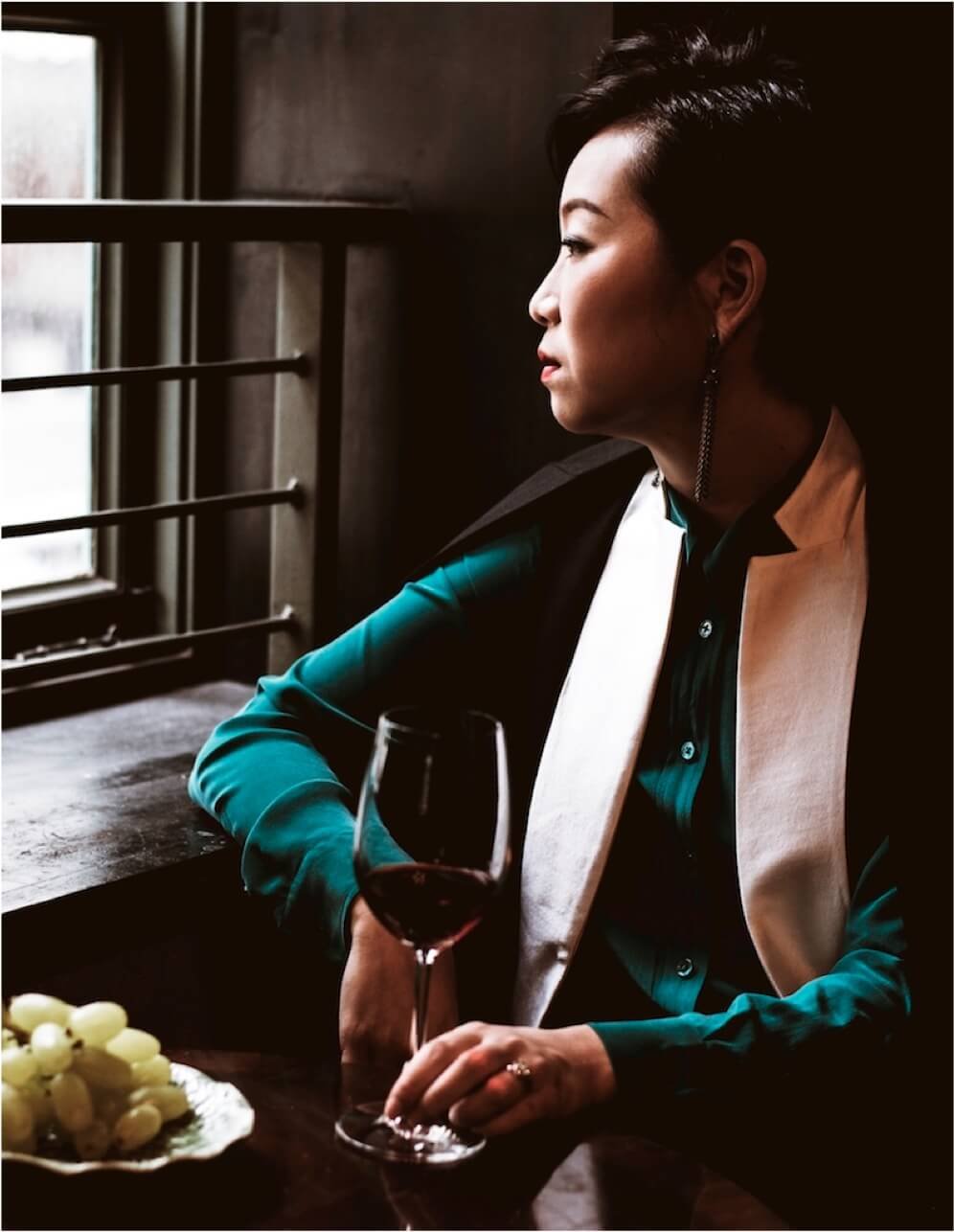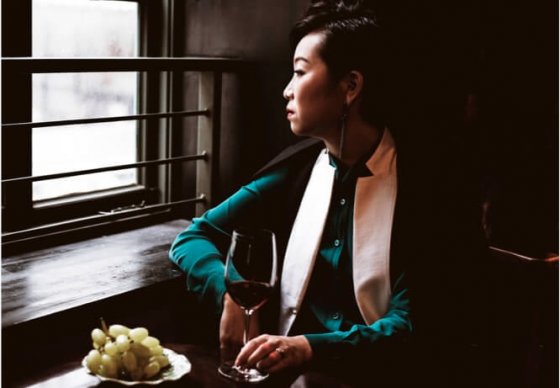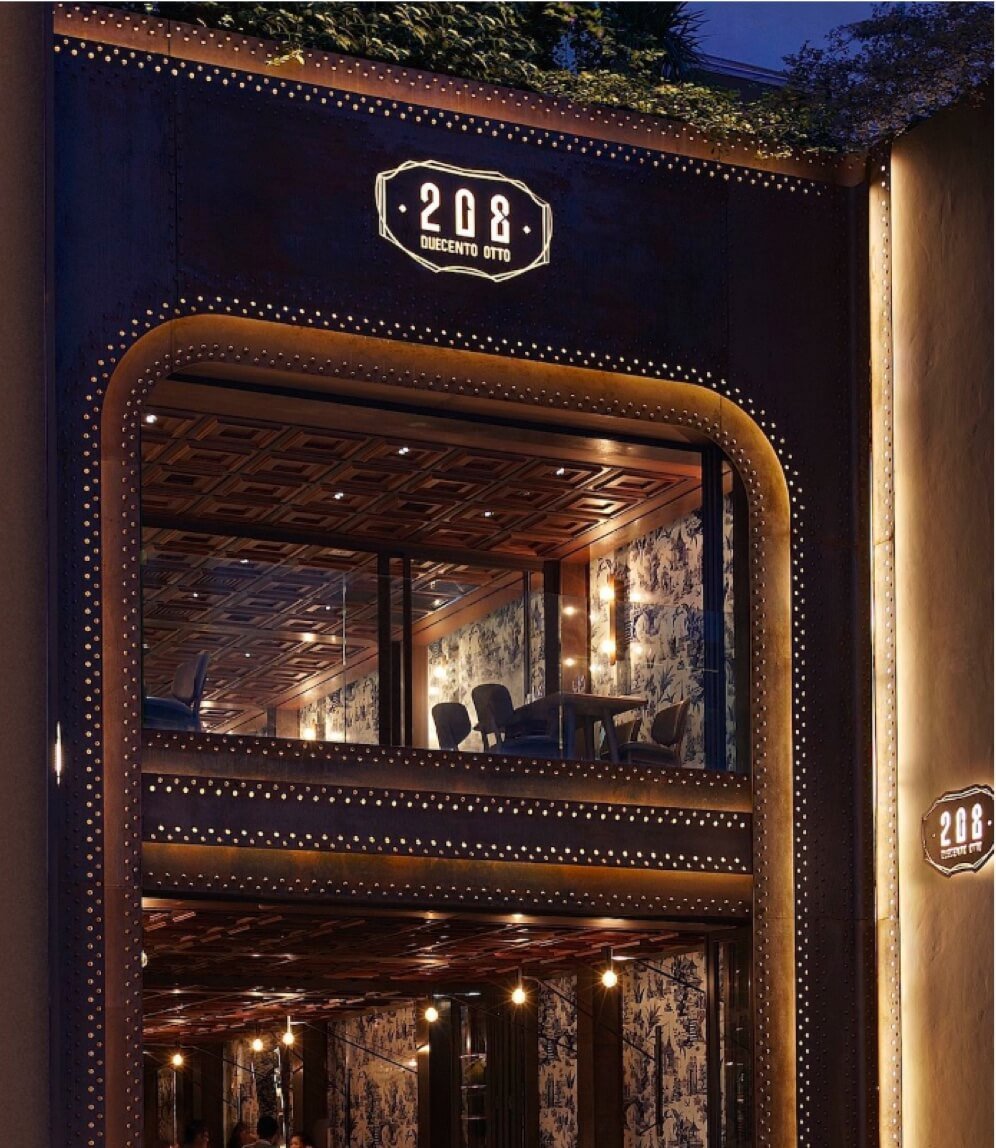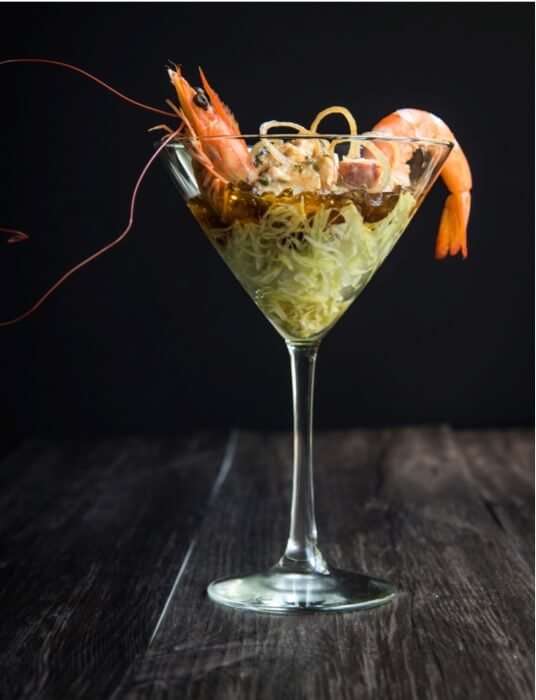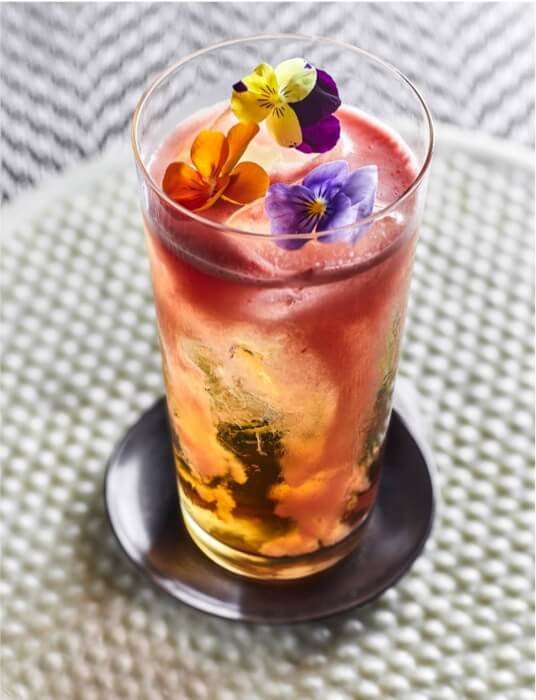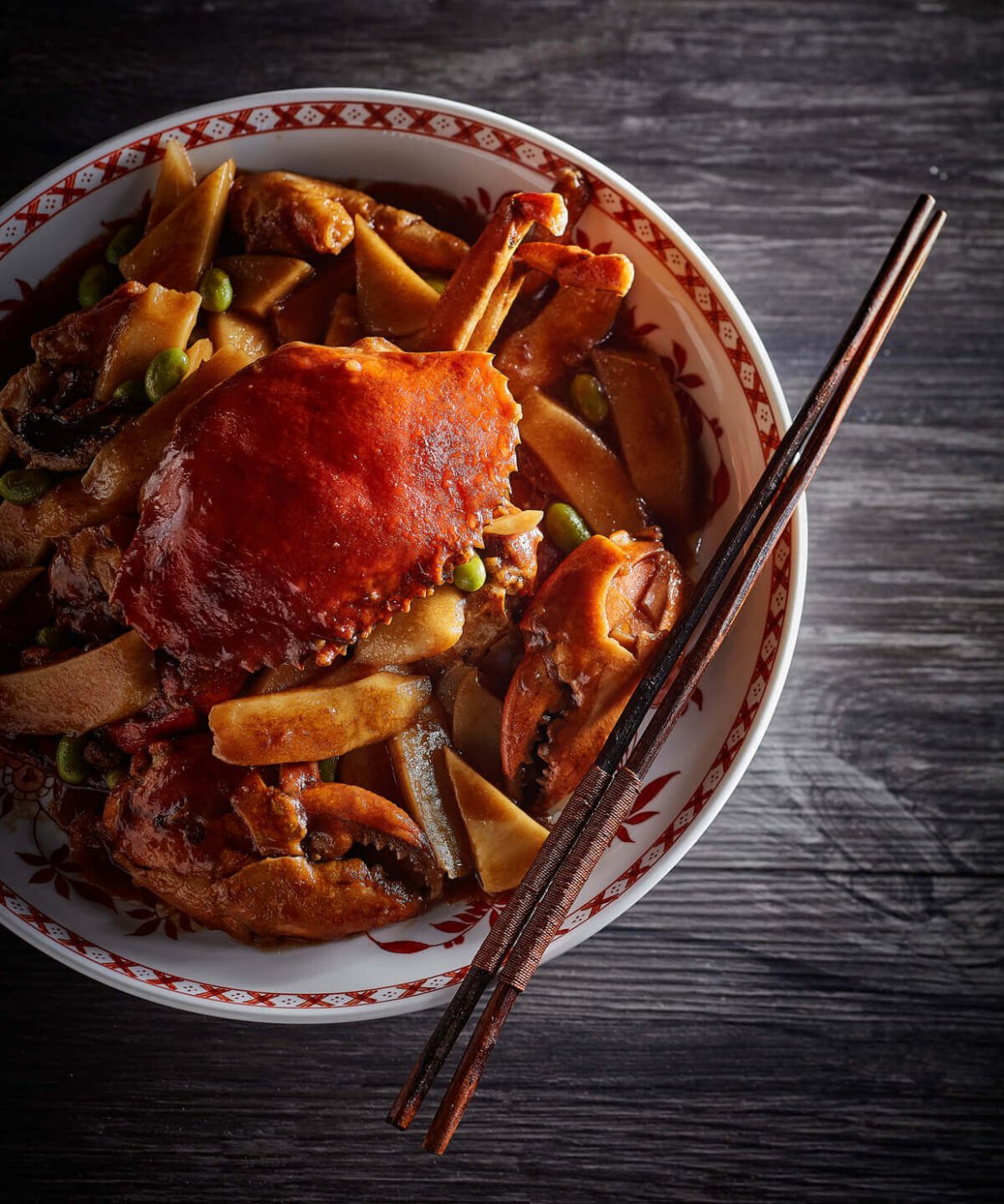 In May 2010, Yenn diversified her portfolio upon opening 208 DUECENTO OTTO, a restaurant and bar in the art and antiquing hub of Hong Kong's Hollywood Road. It is a space that to this day remains one of Hong Kong's most frequented restaurants both for the casual neighbourhood vibes it exudes, and rustic Italian cuisine served. Over the years, 208 (as it is affectionately called by loyal patrons) has won several accolades and awards. Most recently named Hong Kong's 'Best Napoletana Pizza' by The South China Morning Post.
In 2012, Yenn added to her portfolio with 22 SHIPS, a contemporary tapas bar in Wan Chai created in collaboration with British Michelin-starred Chef Jason Atherton.
DUDDELL'S, an art-focused social venue in Hong Kong's Central district designed by the celebrated Ilse Crawford, opened in May 2013. After only five months of opening, Duddell's received a coveted Michelin Star for excellence in food and service, a star that it retains to this day.
The hugely popular CHACHAWAN, opened in Sheung Wan in July 2013. Serving flavour packed Isaan food, originating from Thailand's North East, Wong showed Hong Kong, an unseen culinary subculture.
Another collaboration with Jason Atherton followed in December 2013, HAM & SHERRY. Located on Ship Street, it launched with Asia's largest Sherry list, traditional tapas and Spanish favourites – a combination which remains well received to this day. Adding another layer of intrigue, both to the venue and guest experience, BACK BAR, sits hidden behind Ham & Sherry, and now occupies a status as one of Hong Kong's best bars.
Just six months later, ABERDEEN STREET SOCIAL, opened in 2014. A unique two-floored venue with outdoor terraces nestled within the revitalized PMQ, made a valid contribution to the SoHo neighbourhood and the city's creative ecosystem.
In early 2015, Wong opened MEEN & RICE, a casual beachfront eatery in Repulse Bay which reflects the pop culture of Hong Kong's famed "noodle shops". Serving comforting Cantonese cuisine, it brought a much-needed injection to the dining landscape on the Island's south side.
In December 2015, MAK MAK, opened at The Landmark in Central. An edgy, retro-inspired restaurant that dishes up aromatic Thai, inspired from the flavours of the country's centre. The sit-down restaurant caters to those seeking a leisurely experience, while a seamless takeaway format operates from the façade serving the time poor, who despite constraint, still yearn for a great meal they can grab and go.
In May 2016, Yenn partnered with hospitality and lifestyle brand Potato Head Family to open POTATO HEAD HONG KONG in Sai Ying Pun. Designed by award-winning architect Sou Fujimoto, it is an 8,000-square-foot multi-purpose space featuring an all-day dining space and bar, Indonesian restaurant Kaum, retail space and a music room. The venue has quickly received great acclaim for its sustainable practices in Hong Kong, a city not known for its ecological approach.
Shortly after, COMMISSARY, opened at the end of 2016. Created in partnership with Morgan McGlone of Belles Hot Chicken (Australia), the casual all-day restaurant and bar at Pacific Place, is an American affair that connects Hong Kong diners with favourites celebrated across the 50 states.
Through a licensing agreement, DUDDELL'S LONDON opened in November 2017 – the brand's first international outpost. Set in the historic St. Thomas Church, in the heart of London Bridge, minutes from Borough Market and The Shard, the multi-level venue quickly gained recognition both in London, and internationally for authentic Cantonese fare, hand crafted dim sum and an Asian-inspired bar program.
Just a month later (December 2017), Wong announced JIA Group would create a series of F&B concepts for the new KIMPTON HOTEL, scheduled to open in Taipei (late 2018). It is a move that playfully references her beginnings as a hotelier nearly 15 years ago.
2018 proved to be a great year for both Wong and the group.  Post listing on the Hong Kong Stock Exchange, OLD BAILEY and BEHIND BARS opened in Tai Kwun – Hong Kong's new home for the arts to tremendous applause both locally and internationally.
Travelling, whether for leisure or business, is still one of Wong's greatest pleasures. In her earlier years, Yenn was a dedicated gymnast and squash player. She enjoys horse riding, skiing and exploring Hong Kong's many green spaces in her spare time, when not on the road. She is married to restaurateur and property developer Alan Lo, and together they have two sons, Gregory and Gabriel.
Awards & Recognition
An edit of awards and acclaim that JIA Group has amassed over the years, can be viewed below, and filtered according to venue.