Winter Solstice Wins
Mark the longest night of the year with delicious flair when celebrating the Winter Solstice in Hong Kong.
What is the Winter Solstice? In short, it is believed the yin qualities of darkness and cold are at their most powerful on the shortest day of the year, but also at a turning point towards the light and warmth of yang. This makes the Winter Solstice Festival a time for optimism and beautiful meals.
Those seeking a long and lingering ten course feast can head for Duddell's or Old Bailey, while in Repulse Bay, Meen & Rice' sharing feast features cantonese classics like Suckling Pig and Barbecued Pork.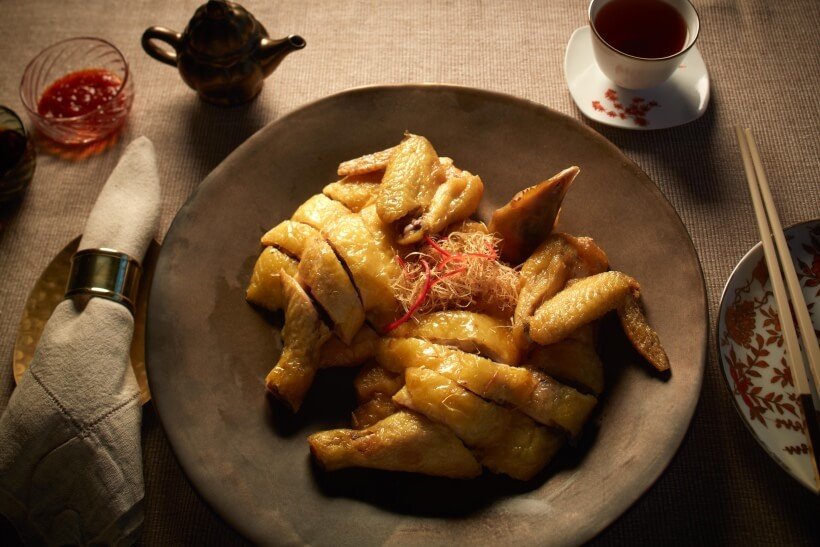 Available only on December 22nd, this limited-edition Winter Solstice Menu features 10 of the restaurant's best Cantonese dishes. Favourites include Crispy salted chicken, Red dates and rice dumplings in red sugar soup (HK$2,388 pp + 10%).
Exclusively available December 22nd.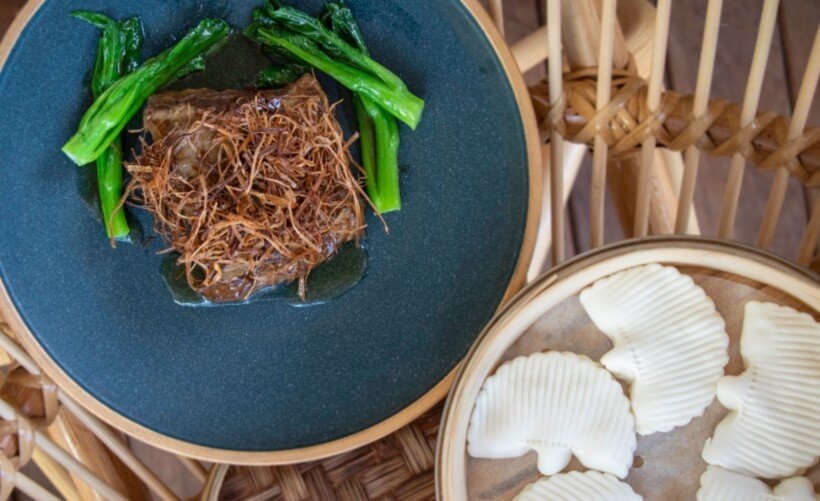 Before sitting down to an impressive 10-dish sharing style Chinese Winter Solstice Festival Menu, take a moment on the restaurant's verandah with a pre-dinner cocktail and unseen skyscraper views of Hong Kong. Delight in a delicately balanced feast including Double-boiled fish maw soup, Dragon's whisker fish with hairy crab roe and Slow-braised Angus beef.(HK$888 pp + 10%).
Exclusively available December 22nd.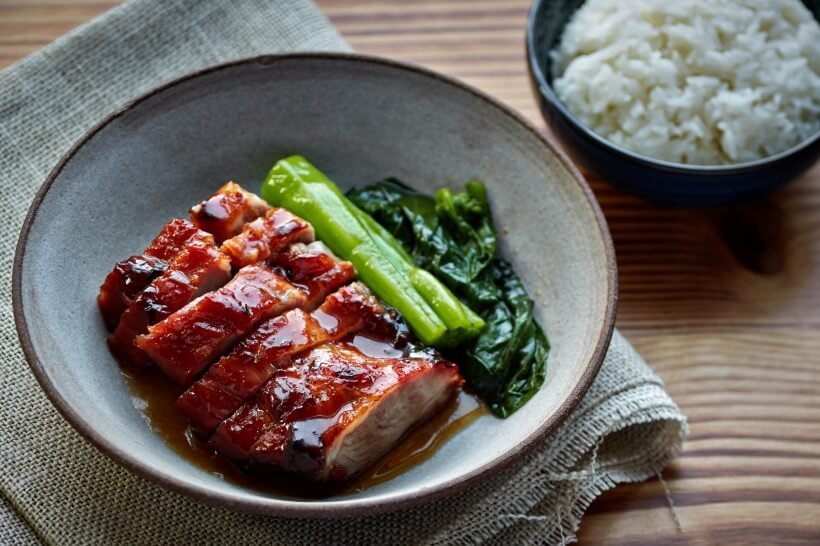 Gather your friends and dig into a  Winter Solstice Festival Menu made for sharing from Meen and Rice. With seven courses of flavourful Cantonese classics including a Suckling pig and barbecued pork platter, Braised sea moss, dried oyster and Braised vegetarian fin soup with seafood (HK$1288+ 10%, serves 4 people), this is a great option for those on the south side of the island.
Exclusively available for dinner between December 17 – December 23 only.
This story originally appeared in The Festive Times, a publication from JIA Group that our team made because  we love this time of the year, and the way it brings everyone together. Think of it as an edit of our favourite things to eat, drink and book this Winter. You can view it here.