Cheers To Chinese New Year!
With just under a month to go, Chinese New Year is fast approaching.. And while we're all for a good adventure off shore, we appreciate the beauty of bunkering down with a three day, public holiday and connecting with friends and family at home.
Along with our Luck and Love game, we're doing a few other things for those staying in the city. If you're wondering what to do this Chinese New Year in Hong Kong, read on.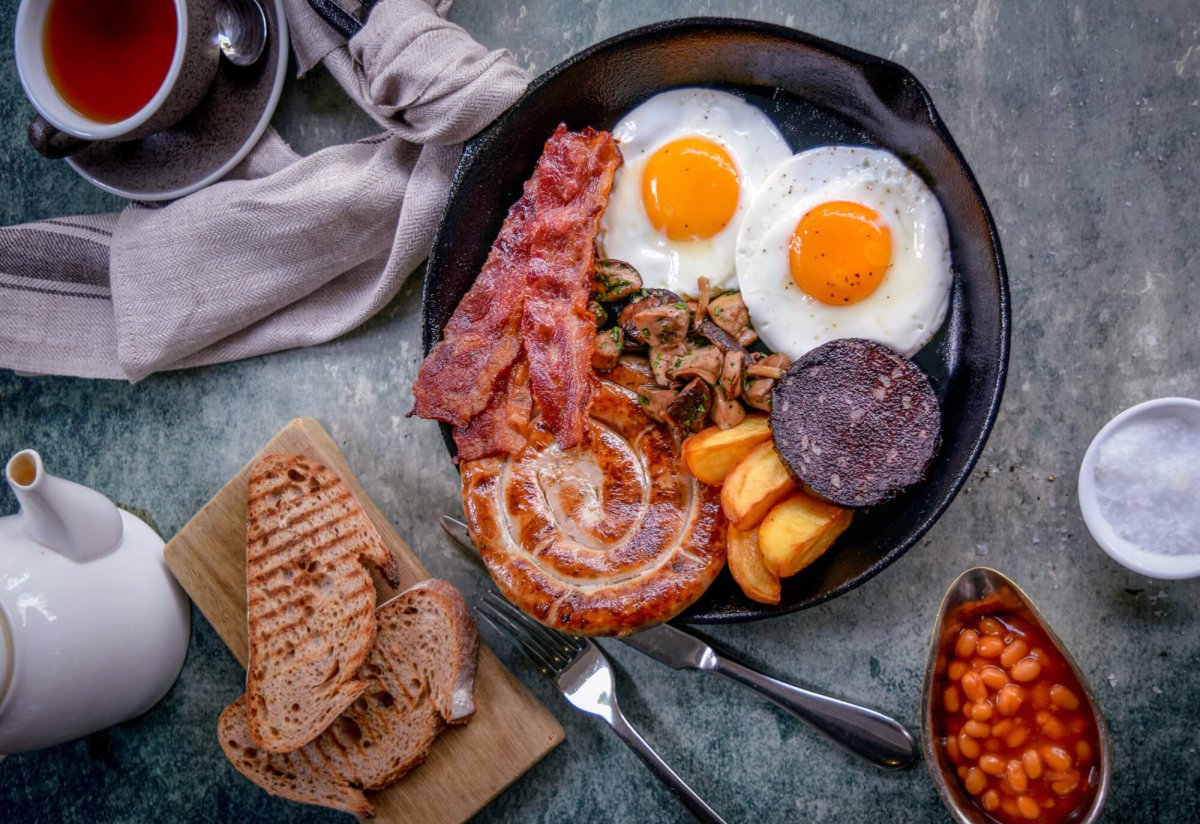 THREE DAYS OF BRUNCH! 
You heard correctly, some of the best spots to brunch in Hong Kong will be running their brunches on February 5th, 6th and 7th.
At 208 Duecento Otto, you can tuck into unlimited helpings of antipasti, seafood, salads and cheese, as well as your choice of Italian main. Over at Aberdeen Street Social, the terrace and patio call. So too the likes of Bircher muesli (hello healthy) or Full English breakfast with eggs and all the extras. American food fiends can call on Commissary, while at Mak Mak, unlimited orders of Thai will be sent out to your table. Aperols added on too should you choose. In Wan Chai at Ham and Sherry, two free-flowing hours of cava can be added to orders of a la carte favourites for HK$88.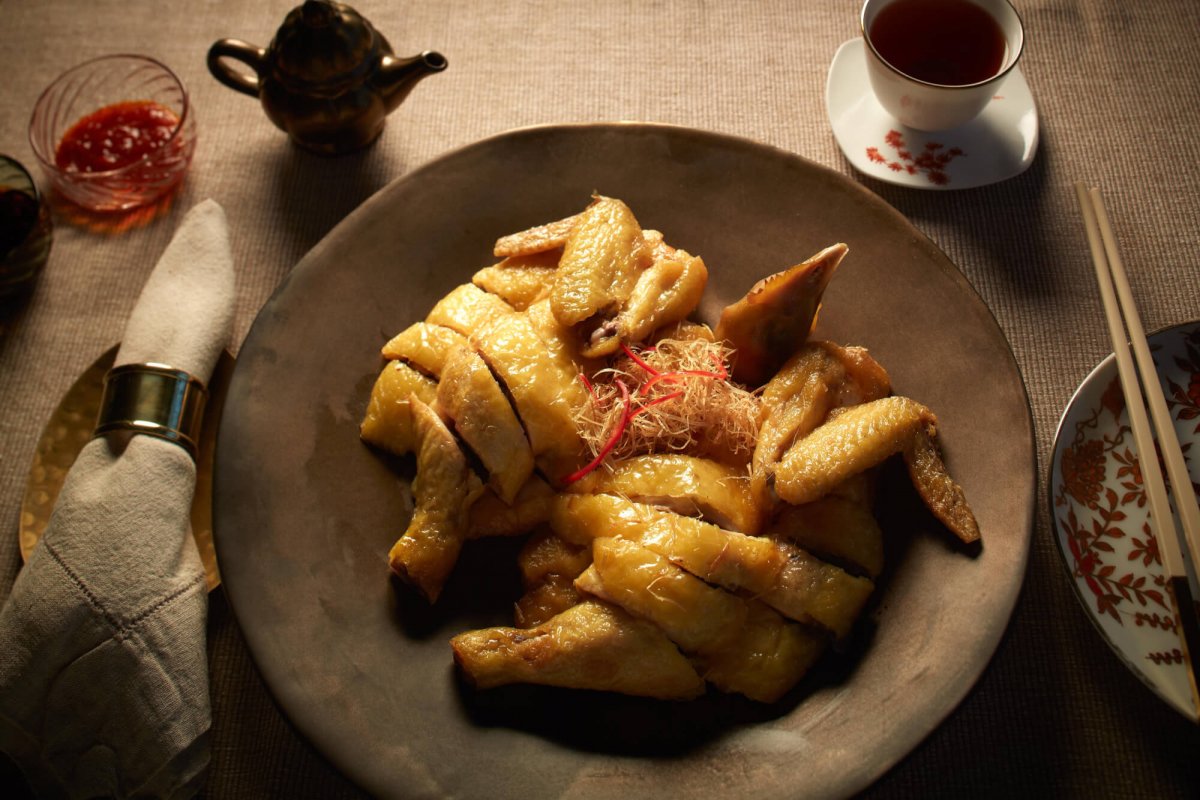 SPECIAL LUNAR MENUS 
Seeking something superb your lunar feasting? At Duddell's, there are two-limited edition Chinese New Year menus from February 1st – 14th (read them here) featuring our favourite Cantonese dishes including Roast suckling pig, Crispy salted chicken and Double boiled soups. In Tai Kwun, Old Bailey's menus will run  for the same dates, and include the highly popular Supreme Hangzhou duck soup (!) and Crispy duck. If in Repulse Bay, several specials will be available including Whole suckling pigs and Mini pun choi at Meen and Rice. In Sai Ying Pun, Potato Head Hong Kong will be serving their take on the Suckling Pig – a whole order of Babi Guling that feeds up to eight can be ordered from February 1st – 14th.
COCKTAILS & CRAB 
If a good Happy Hour in Hong Kong is your thing, Chachawan will be serving theirs at both lunch and dinner, across the three days. Making HK$80 cocktails, HK$45 beers and HK$50 wines a reality. With a big group? Get any four for HK$180 and order the Poo Zap while you're at it. A three day special featuring stir-fried crab with chilli, pepper, salt, lemongrass, galangal and garlic (HK$488 + 10%).
Chinese New Year, or the Lunar New Year, is a Chinese festival that celebrates the beginning of the new year on the traditional lunar calendar. This year, it is the year of the Pig, the twelfth of all Zodiac animals.
Hero image c/o Cooking Therapy