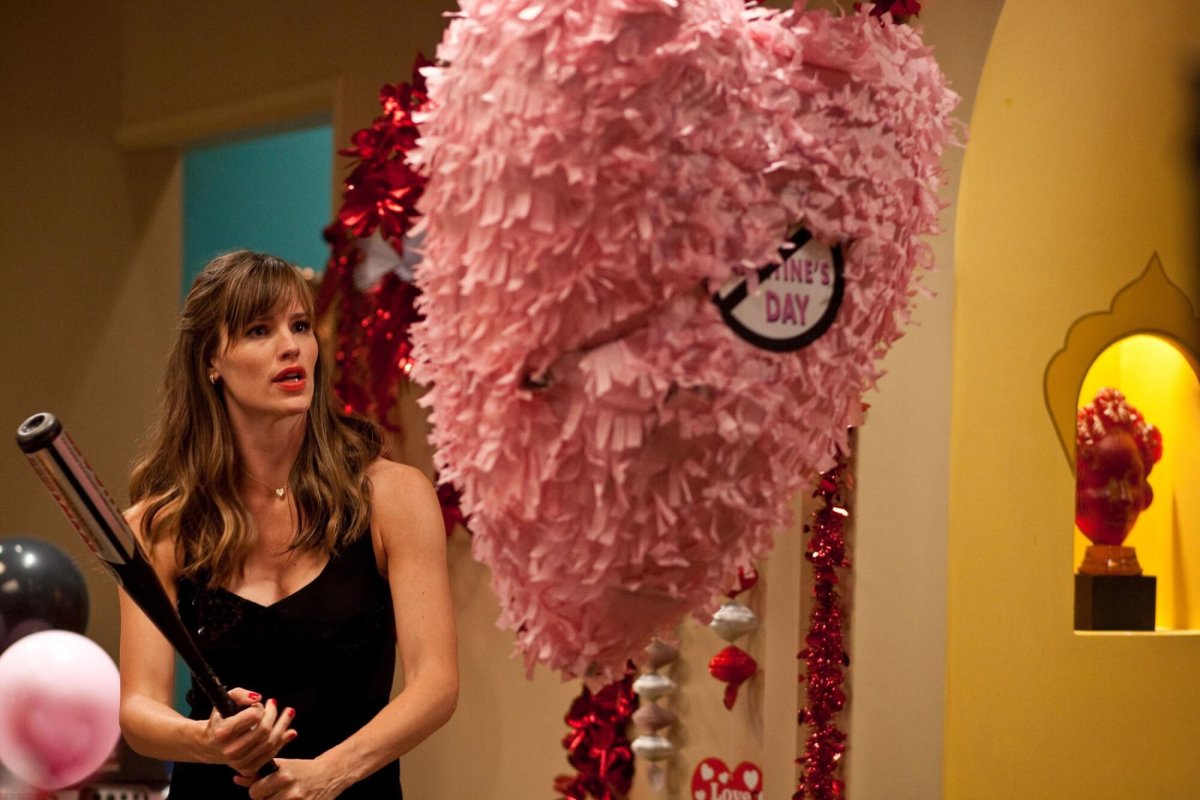 Not sold on a romantic dinner this Valentine's Day?
Looking for that oh, so hard to find G spot? You'll find it, and other Hong Kong solo soldiers at Back Bar's Slinky Singles Party on Thursday February 14.
Come for a night of drinks, mingling and cheeky love portions,  certain to get you on (or off) your feet.
The fun starts at 6pm and runs until late. Cocktails (AKA liquid courage) are on offer (HK$70) with a collection of "love bites" to snack on from the team.
The service charged? Waived. Our Valentine's Day gift to you.
HAVE WE MET
Havana 3y.o rum, yuzu shrubb, honey, cava
NOT ON TINDER?
Figure fig liqueur, Absolut vodka, agave, lemon juice
SO, YOU'RE SINGLE 
Absolut cacao infused, strawberry carpano bianco, campari
G SPOT, RIGHT HERE
Ballentine's finest whisky, lychee liqueur, soda water, squeeze of lemon and Spanish bitters
NB, For those who do want to do something with their S.O (or just enjoy a great dinner) on February 14th in Hong Kong, check out 'Eight Ways To Valentine's Day'.